E-Procurement Main Banner

Eproc Banner 1

Eproc Banner 2

Eproc Banner 3

Eproc Banner 4

Eproc Banner 5

Message from the Governor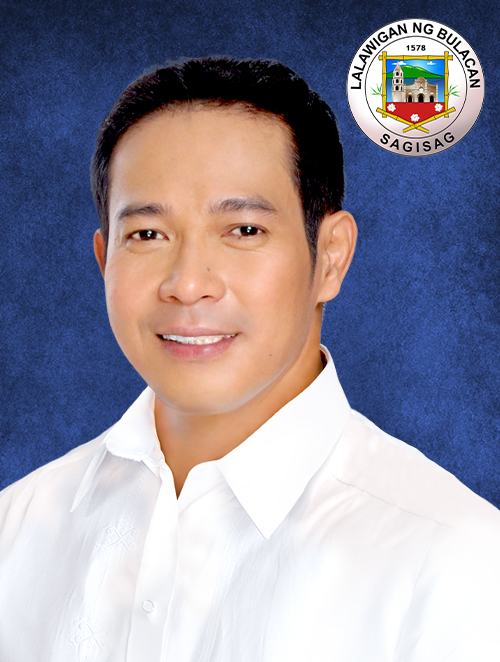 Greetings from the Provincial Government of Bulacan!
In view of our commitment to the promotion of good governance and the adherence to the principles of transparency, accountability, equity, efficiency, and economy, this e-Procurement System Website is made available to be a source of data, information, and notices regarding the Provincial Government's procurement process.
We recognize the need to provide a modern, up-to-date, and easily accessible platform to enable citizens and interested partners to participate in the development of our Province. This allows for a more convenient and secure procedure of bidding and purchasing for efficient government action.
This also ensures that Bulakenyos are informed of the projects and services which are being funded by their taxes.
I encourage everyone to peruse this website and help to promote an effective, reliable, and accountable procurement system in our Provincial Government of Bulacan.
Maraming salamat! Mabuhay ang Dakilang Lalawigan ng Bulacan!
DANIEL R. FERNANDO
Provincial Governor
Bayanihan Grant to Provinces